For the sixth and final part of our ServicePoints series, we are closing the story on the process with Punchout & Completion – the final steps we take to ensure both the builder and homeowner experience positive changes in ownership.
The home building process is often chaotic – the modern homebuilding company today employs many different independent contractors to complete their communities, typically managed by a staff of job supervisors and/or production staff.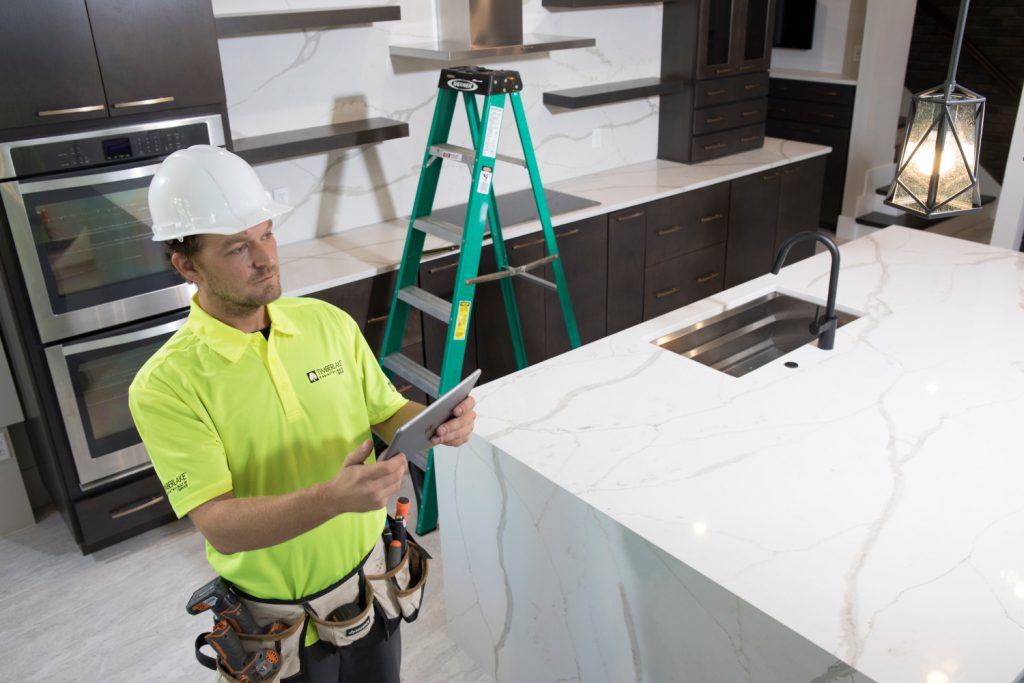 During this hectic process is when cabinetry is installed. After installation, many more trades will visit the property for a myriad of services, including the installation of flooring, tops, and appliances. All are trades that require heavy tools, a multitude of materials, and are opportunities to damage the cabinetry.
The Timberlake team will work with the builders to coordinate proper times for installation, as well as continue to check the cabinetry post-installation to ensure correct installation and that the cabinetry is undamaged by other trades.
Completion & The Final Walkthrough
One of the closing moments in the home building process is the final walkthrough with the homeowner. During this time, the homeowner makes their final requests for parts of the home that are not up to their standards or appear incorrect – typically marking them with blue tape along with the job supervisor. After marks have been made, the job supervisor reaches out to the appropriate contacts to complete work. When cabinetry issues arise, the Timberlake field operations team is called in to complete touchups, damaged product swaps, or other issues that may have arisen during the completion of the home. Field operations will move to complete the required changes in the small window of time provided, even leveraging the Timberlake Rapid Response replacement program should any parts of the cabinetry require a hard swap.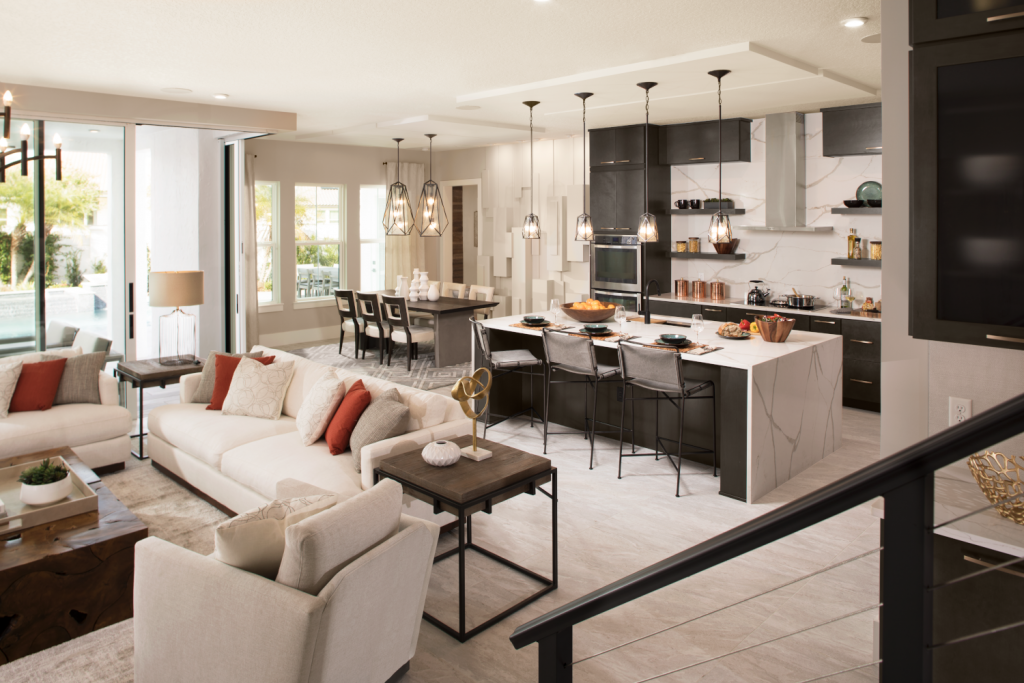 Since cabinetry is typically one of the last elements of a housing project prior to closing, Timberlake operations make a significant effort to fix outstanding issues within small gaps of time, as closing with outstanding issues is less than ideal. With the infrastructure in place to have Field Service Technicians visit the location in addition to the Rapid Response replacement program and localized stock of common parts to assist in issues, Timberlake does an outstanding job of being prepared for issues that arise.
Thank you for joining us for the sixth and final part of the ServicePoints series. Many cabinetry providers can deliver an excellent product, but at Timberlake, we go further with our builder partners – we provide unparalleled service that makes a complicated facet of the process painless and smooth.